Screen Printing Process
Full Colour Digital Print
Other Products
Funny Signs (Click to Enlarge):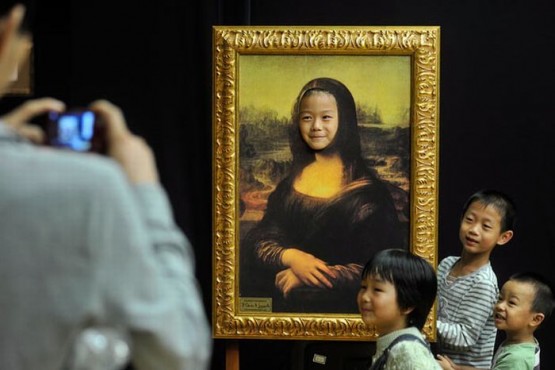 Artistic Integrity in the 21st Century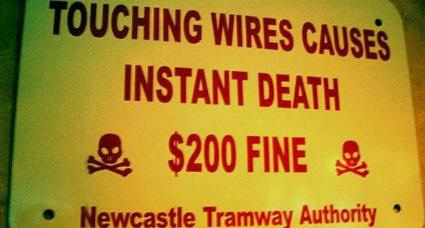 What's next, death penalty for suicide?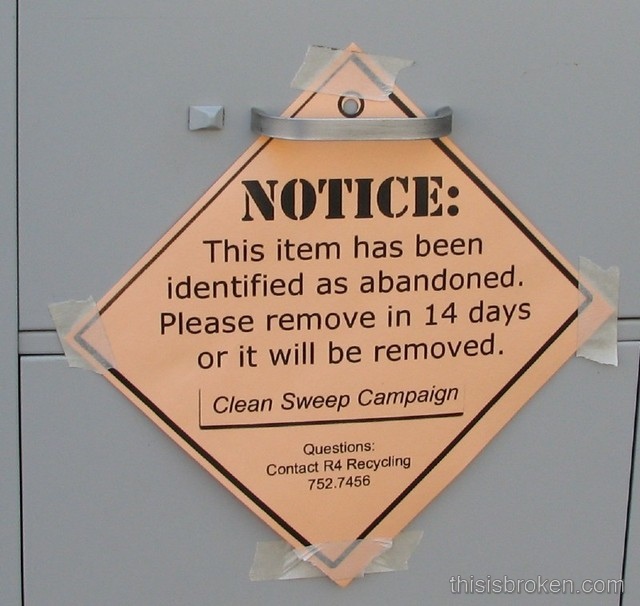 Damn, they found my stash...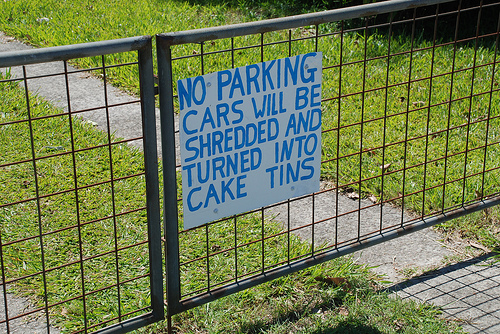 Bakers are a mean bunch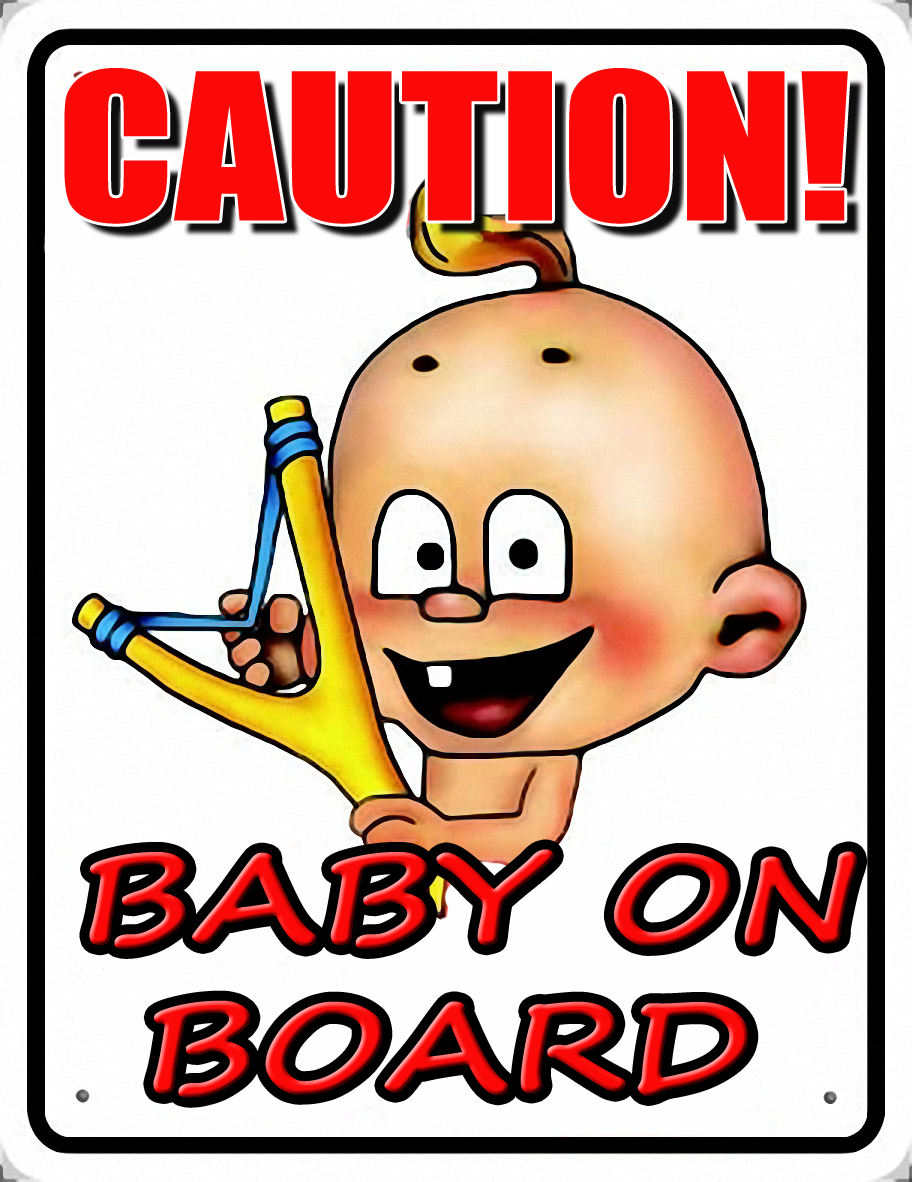 Try not to get too angry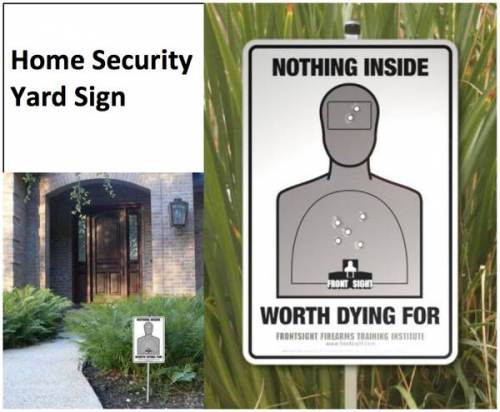 Bring us your targets from practice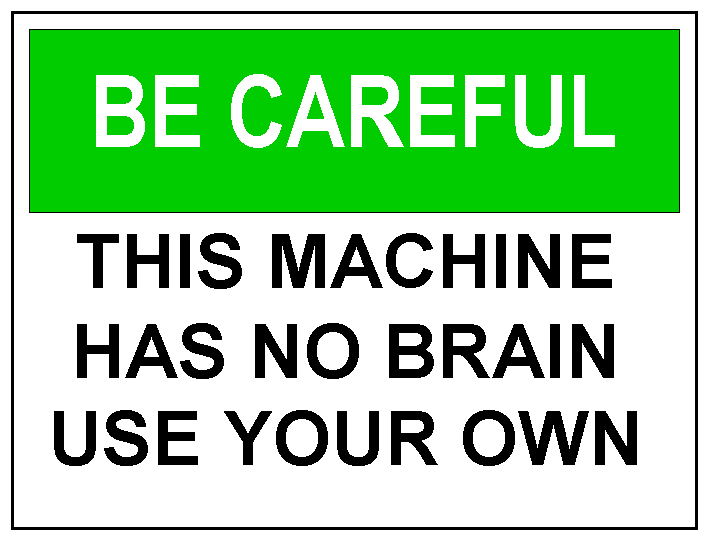 Perfect disguise for Skynet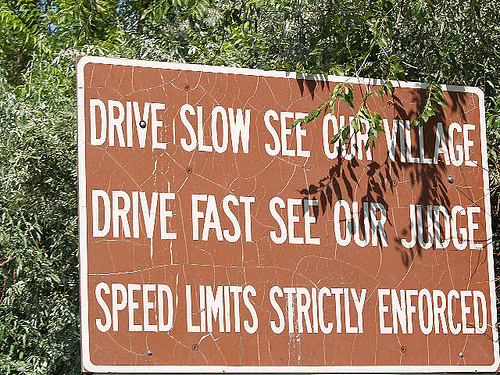 The rules may be annoying and arbitrary but... wait, that's a different picture.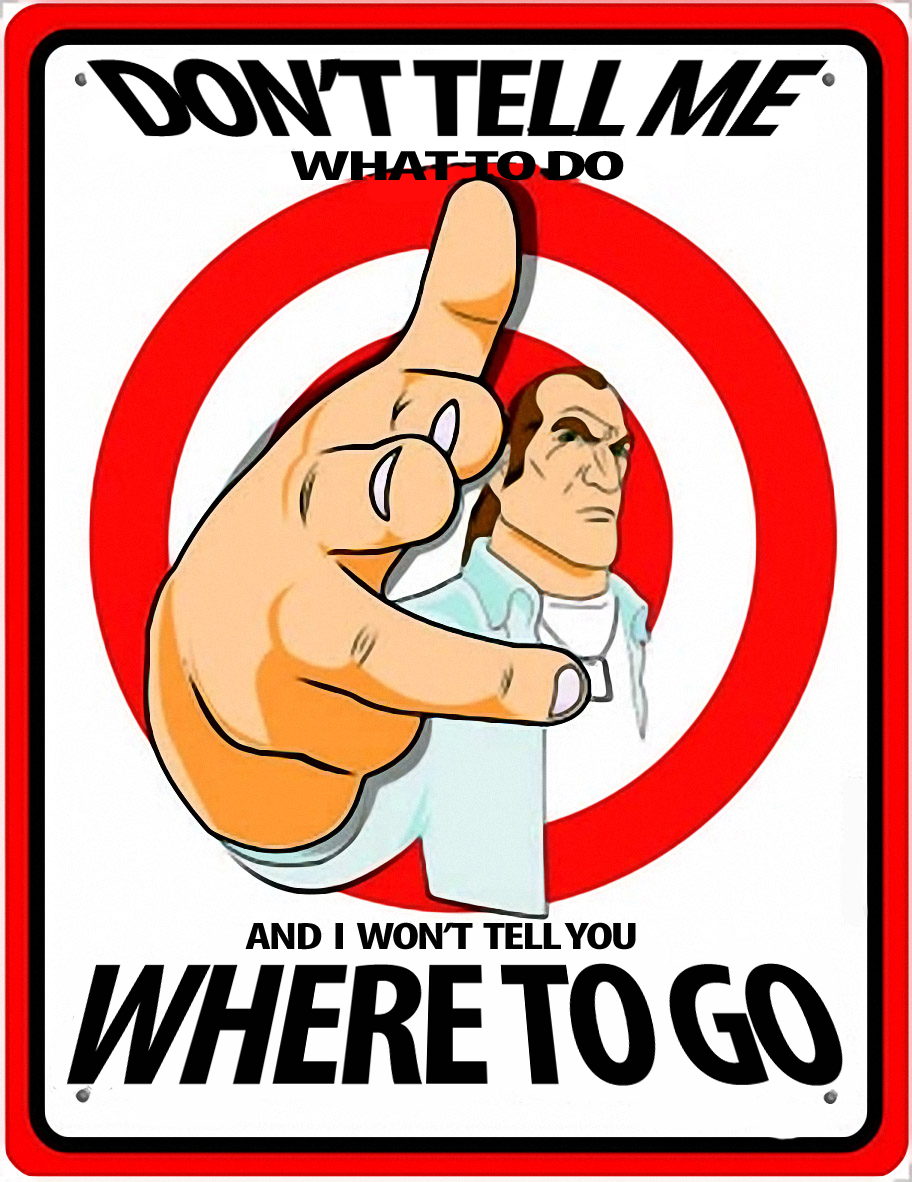 Advice from Steven Seagal??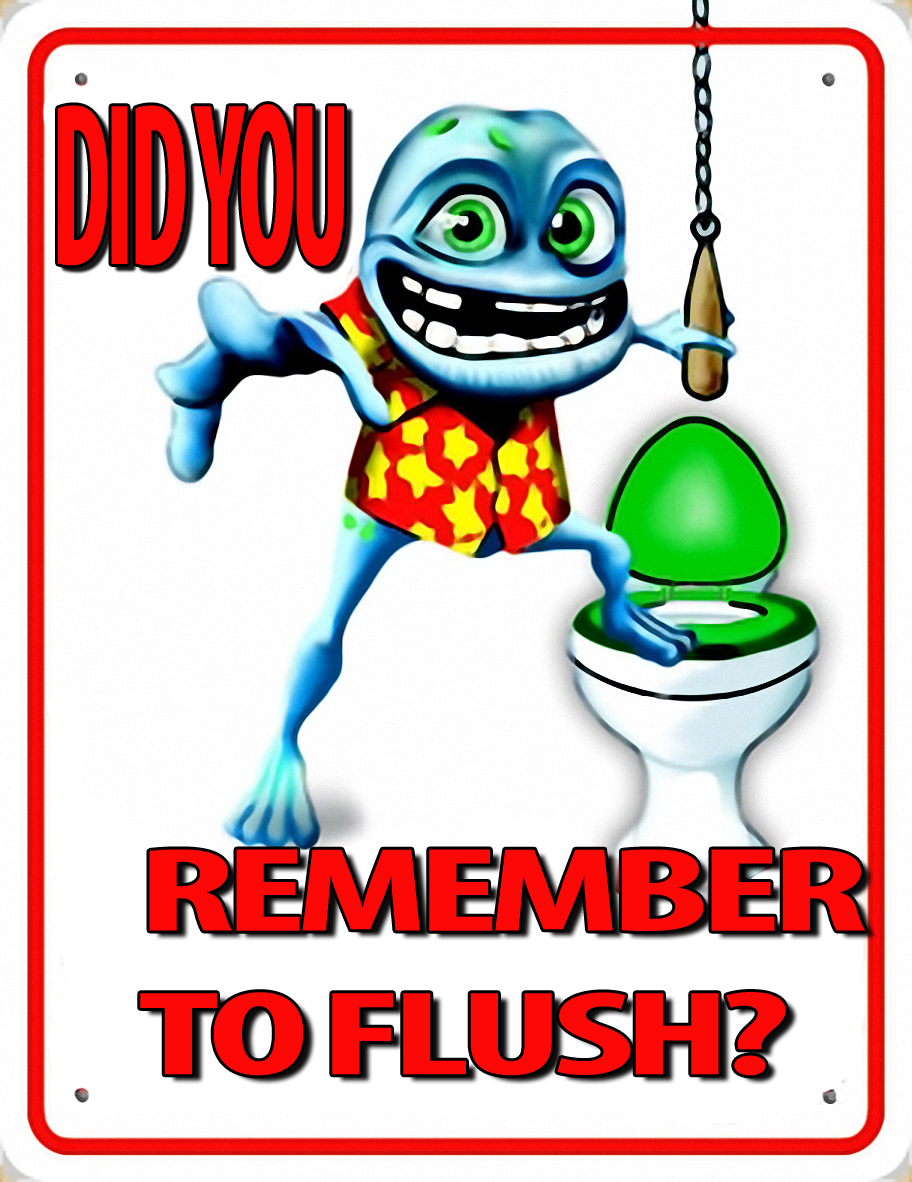 Don't go against a weird toad... alien... mutant... thing.

After a while it kinda feels like a massage.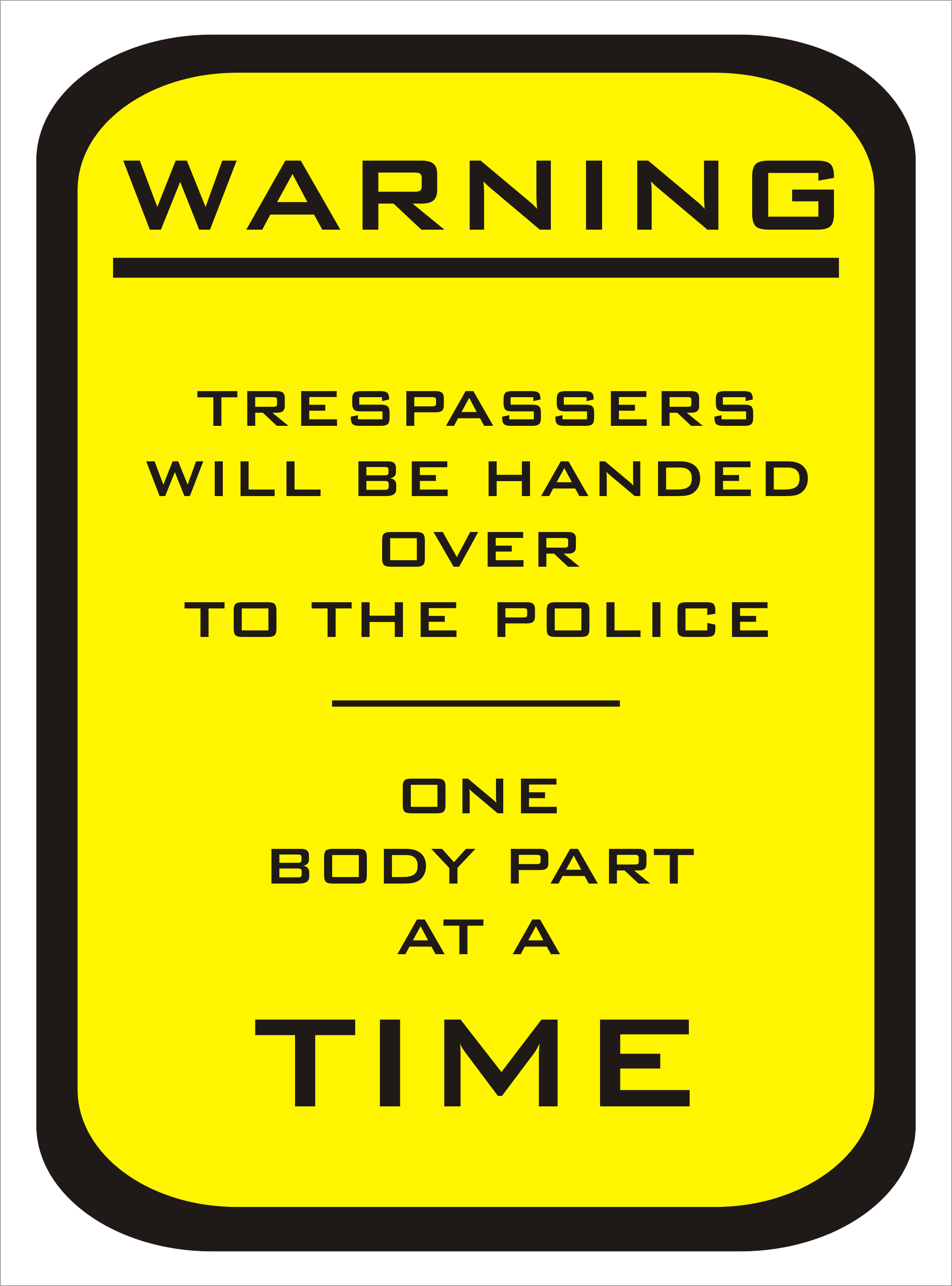 Franken-Cop. The origin.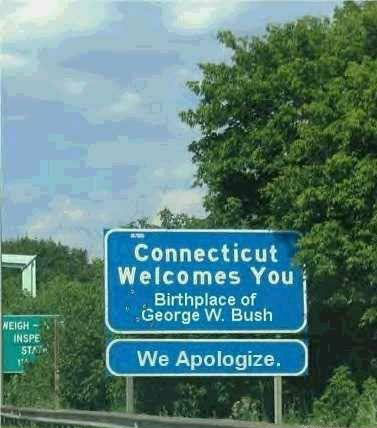 Time Traveller Destination #2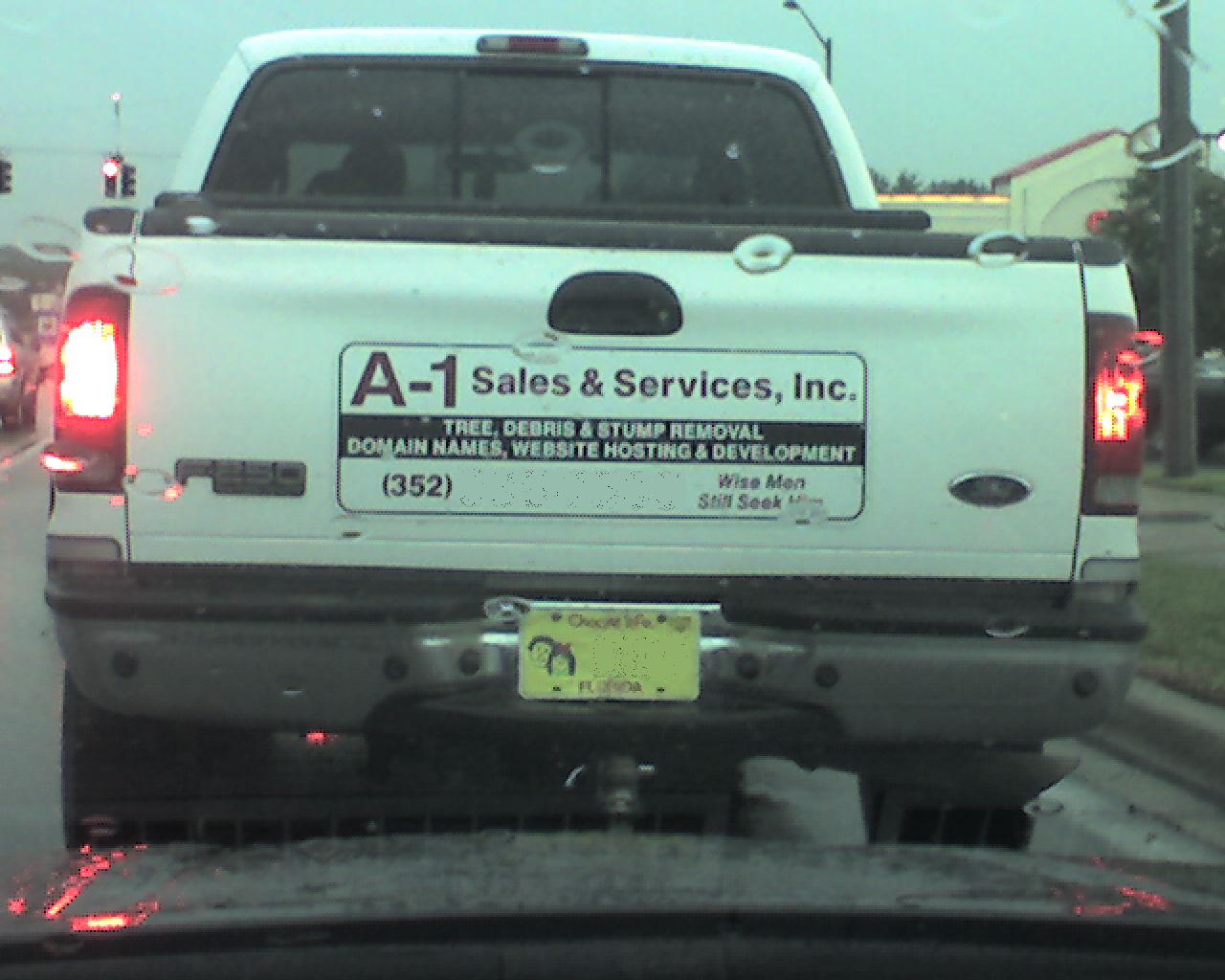 What do you mean the Internet is not a real place?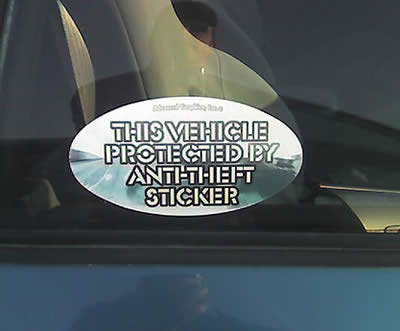 Essence of Authority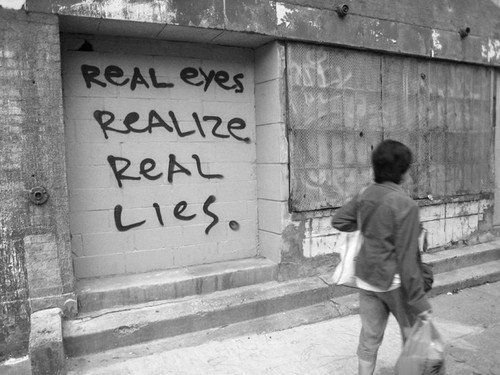 Very profound. Quick, somebody draw something obscene over it!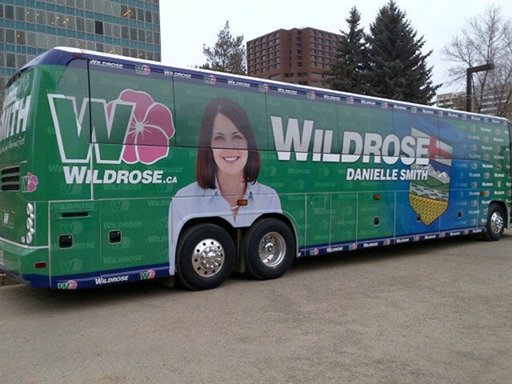 Are those her witner set or all season?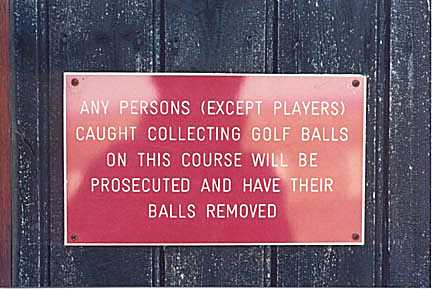 Asking for clarifications will remove your ball privileges

We collect images of World's Funny & Dumb Signs. If you have photos of interesting or funny signs and adds, share them with Internet Community. Images will be published online and everybody can see them here.